My apologies for the lack of marvelous blog posts lately.
Life as a first year school psychologist has really been wearing me down lately. A lot of building-related nonsense has been getting under my skin, most of which I unfortunately have no control over. I hate not having control of things in my work environment, especially when it affects how I am able to help the kiddos. It's all about the kiddos! Thus, I have been spending my Spring Break recharging my proverbial batteries. Lunching with graduate cohort friends, happy hour with my office mates, dancing around my humble abode to iTunes, celebrating my birthday with Boyfriend, and traveling to my dad's house to have Easter with the family will hopefully help me regain my focus.
Spring is on it's way!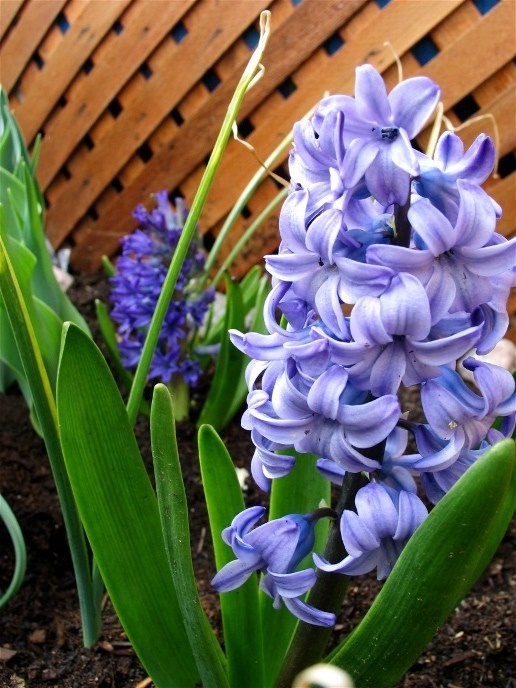 Hyacinth - my favorite flowers!